Hardly any technical innovation has changed digital marketing as much as HTML5. No wonder Adobe has stopped releasing updates for the once very popular Flash format this year. Good thing, because HTML5's open standard makes it faster to create interactive elements and animations and embed them in websites. With these tips, you can easily create HTML banners yourself.
What are the options for creating animated HTML banners? Do you necessarily need programming skills? We have put together four possible solutions for you…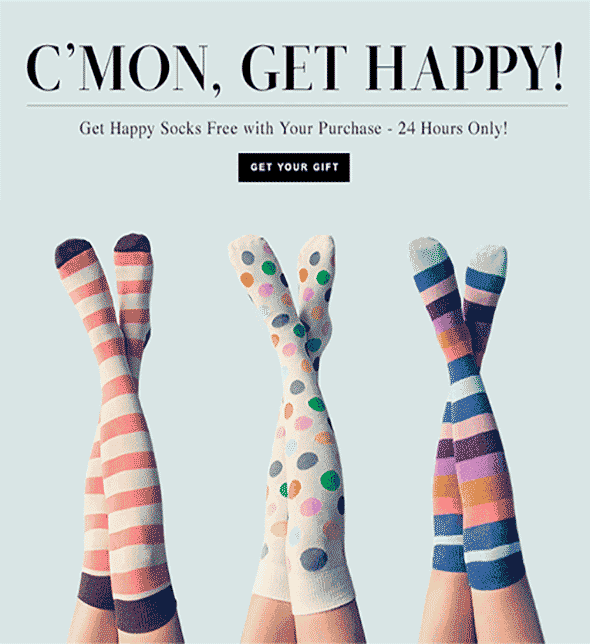 Explanation of terms
Hypertext Markup Language (HTML for short) is a computer language for structuring and linking texts and other content on the World Wide Web. HTML5 is the technical advancement of HTML4 and is considered the current standard. HTML5 is characterized in particular by functional extensions. While the previous version focused on static elements, it is now possible to integrate animations and interactive elements. In addition, video and audio files can be inserted without any problems.
What is special about HTML5?
Advantages
SEO-friendliness: Thanks to the clear structure, search engines can crawl HTML pages better.
Responsive design: HTML5 can be used on mobile devices. Thus, banners can be created responsive.
Browser-independent: HTML5 has high compatibility with the programmed page in different browsers.
Multimedia: multimedia content, interactive elements, advanced form elements as well as web apps can be integrated effortlessly.
Plug-in independent: Content can be accessed easily at any time, without plug-ins such as Adobe Flash Player.
Easy editing: Thanks to the new structuring of the HTML code, revisions are relatively uncomplicated.
Disadvantage
Compatibility: HTML5 often does not run at all or only to a limited extent on older browsers.